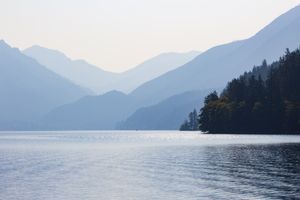 Welcome to the singing buddha podcast 
'Nuggets of creative and spiritual wisdom'
Welcome to the 'The Singing Buddha Podcast.' In these episodes Lucie delivers her inspiring and thought provoking nuggets of wisdom over a beautiful backdrop of her music, whilst delving into all aspects of being a spiritual creative. She looks at what inspires us, connects us, hinders us, makes us and breaks us, and explores various methods in which we can tap into our limitless potential so that we are able to become our best selves, not only creatively, but also emotionally, physically and spiritually, so we are able to navigate our lives and emotions in a more balanced and grounded way within this world, whilst endeavouring to remain true to our core creative selves.  Listen in to either start or continue on your journey of awareness, stepping into your own rhythm and unique flow where we can learn to let go, allow and just be, hopefully resulting in a deeper connection to ourselves, each other and the wider universe. 
Lucie Burns is the Author of '15 Steps to Lasting Happiness' and 'Top 10 coping strategies for enforced isolation and loneliness.' and is also known as the artist, songwriter and music producer Lazy Hammock ,and the Founder of Stage Ready Artists, a holistic performance coaching company for musicians and creatives who wish to unlock their full performance potential. Alongside her music career, Lucie has worked in the area of personal development, well-being and transformation. She believes that to be truly happy and successful there must be a balance between mind, body and soul, a connection between awareness and responsibility and a deep desire to live life consciously and kindly, striving not only for the happiness of oneself but also for the happiness of others.
SUPPORT THE SHOW
The podcasts are free, however if you would like to support the show, please click on the donate button below, it would be very much appreciated . Thank you in advance.